Dreamers in Motion
Our goal is to provide outstanding training, recognizing all creative physical expressions.   Every moment is an opportunity for growth, and each success, great and small, is important.
We believe that the disciplines within our program will serve as a springboard for lifelong health and fitness as well as an enduring source of CONFIDENCE and JOY.
Participation in our programs will challenge students' physical abilities as well as creativity, discipline, perseverance, and build self-worth.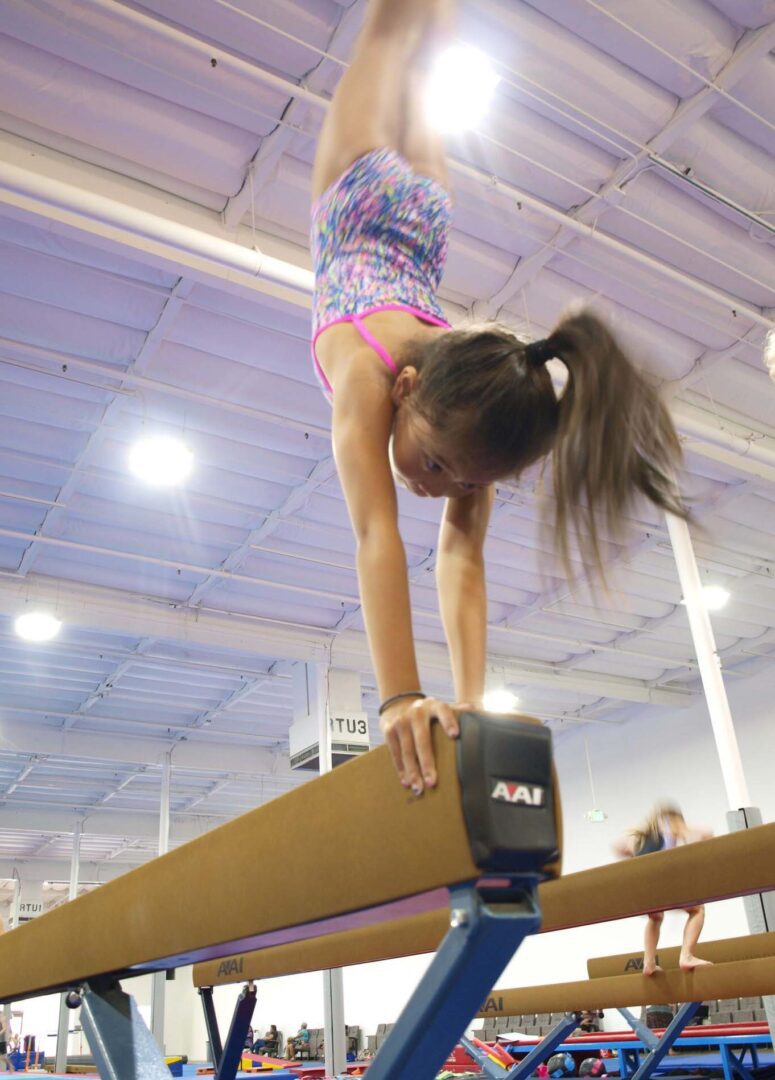 Get In Motion!
Start your child on the path to an active, healthy lifestyle.